COVID 19
All demonstrations will comply with the government's guidance on managing the risk of COVID-19 and social distancing will be in place.
Please CLICK HERE for further information
Recipes to celebrate summer's abundance of wonderful produce with al fresco dining ideas, salads, BBQ ideas, sharing platters and summer puds.
Stockbridge Demos
A Celebration of Summer
18th, 19th, 20th 21st May
25th, 26th 27th May
8th June
£55 per person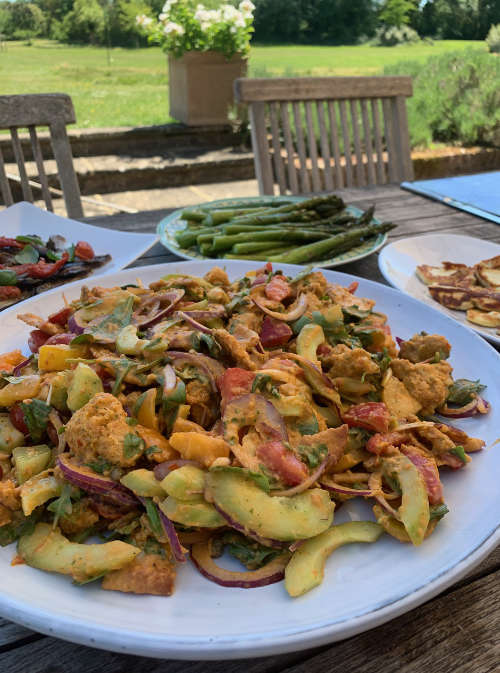 As a chef, there is nothing I look forward to more than a change in the season.  We are so lucky in this country that each is so well defined even if the odd summer with a heatwave makes us think otherwise.  This means our British grown ingredients change with each quarter and Spring and Summer is an abundance of wonderful produce.
Buying ripe tomatoes, bright green courgettes and young tender broad beans as well as other stunning summer leaves and fruit in the peak of the season is a treat, especially when you can get your hands on the first crop.
This year's demo will celebrate all of this and I will be demoing al fresco dining ideas, salads, BBQ ideas, sharing platters and some great summery puddings. The summer season is vibrant in colour and taste, and incredibly versatile so book yourself in for some fresh and new ideas for summer eating and entertaining.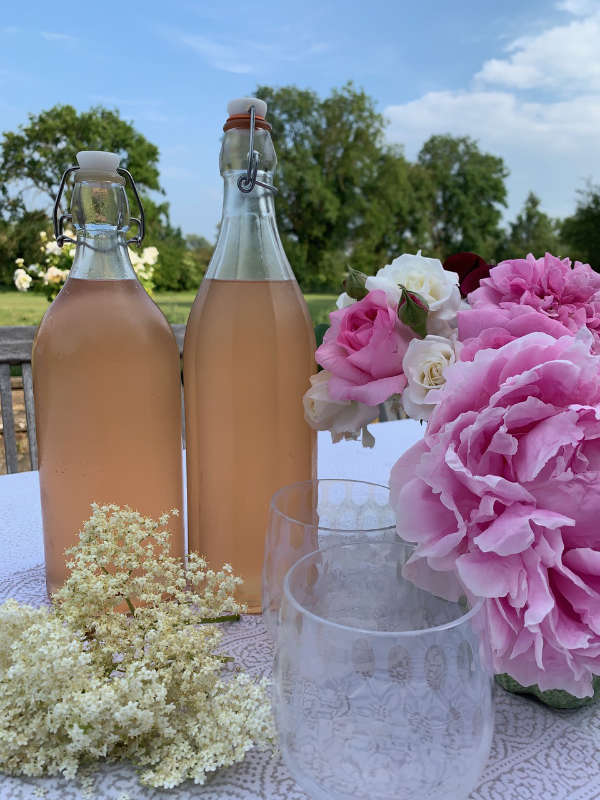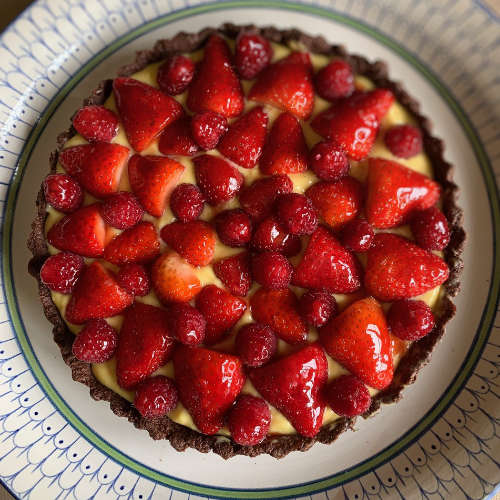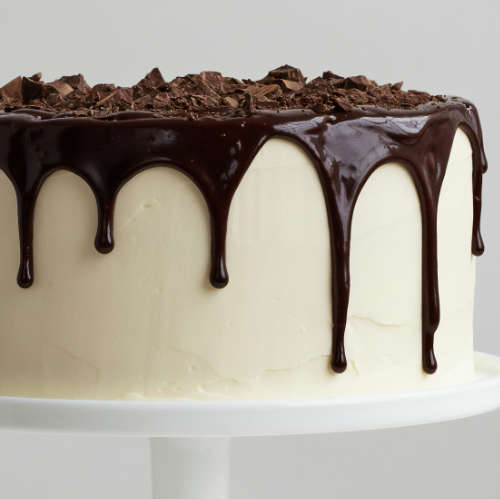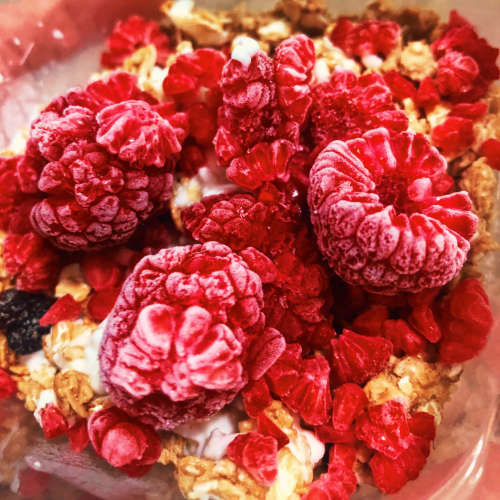 The Demonstrations
As usual the demos will be run in a relaxed and friendly way with the opportunity to ask lots of questions and plenty of time for tasting. Top tips are given on preparing ahead, freezing and sourcing ingredients. Come and enjoy a cookery demo, ideas packed full of flavour that look and taste great.
All demonstrations will adhere to current Government guidelines on Covid 19 and social distancing with safe practices will be in place. Due to the social distancing rules we only have 12 places available for each of the Stockbridge dates. This will be revised as the rules change so please contact me directly for a place on a waiting list if the places are sold out.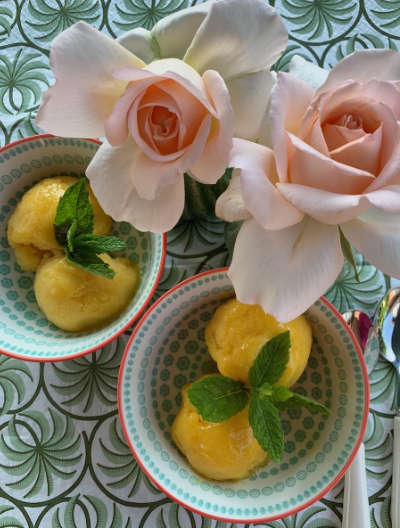 What the morning involves:
Arrival from 10.15am. Demonstration begins at 10.30am prompt.
The morning is a combination of me talking through the recipes, which you will have a printed copy in front of you and demonstrating them to you in the kitchen.
You will have the opportunity to taste all the recipes (you won't need lunch!)
You will take away a booklet with all recipes.
All you need to bring is yourself and I will provide pens for writing notes.
Finish time will be 1/1.15pm
There will also be handpicked kitchen essentials for sale which will make ideal presents (great kitchenware items) cards, cash and bank transfers welcome.