Sadly the May and June Demonstrations are now going to have to be cancelled due to Covid-19.
I will be contacting all who have booked over the next couple of weeks with options.
Many Thanks and Please Stay Safe.
London
250 Trinity Road, SW18 3RQ
June - 4th
As a chef, there is nothing I look forward to more than a change in the season. We are so lucky in this country that each is so well defined even if the odd summer with a heatwave makes us think otherwise! This means our British grown ingredients change with each quarter and Spring and Summer is an abundance of wonderful produce.
Buying ripe tomatoes, bright green courgettes and young tender broad beans as well as other stunning summer leaves and fruit in the peak of the season is a treat, especially when you can get your hands on the first crop.
This year's demo will celebrate all of this and I will be demoing al fresco dining ideas, salads, BBQ ideas, sharing platters and some great summery puddings. The summer season is vibrant in colour and taste, and incredibly versatile, and
Book yourself in for some fresh and new ideas for summer eating and entertaining.
On demonstration day, coffee starts at 10am, with the demos starting at 10.30am prompt.  Finish time will be 1 / 1.15pm.
What the morning involves
Coffee, biscuits & cakes on arrival from 10.00am. Demonstration begins at 10.30am prompt
The morning is a combination of me talking through the recipes, which you will have a printed copy in front of you and demonstrating them to you in the kitchen
You will have the opportunity to taste all the recipes (you won't need lunch!)
You will take away a booklet with all recipes
All you need to bring is yourself and I will provide pens for writing notes
Demonstration will finish by 1pm
There will also be handpicked kitchen essentials for sale which will be great Christmas presents (great kitchenware items) cards, cash and cheques welcome.
London
250 Trinity Road, SW18 3RQ
June - 4th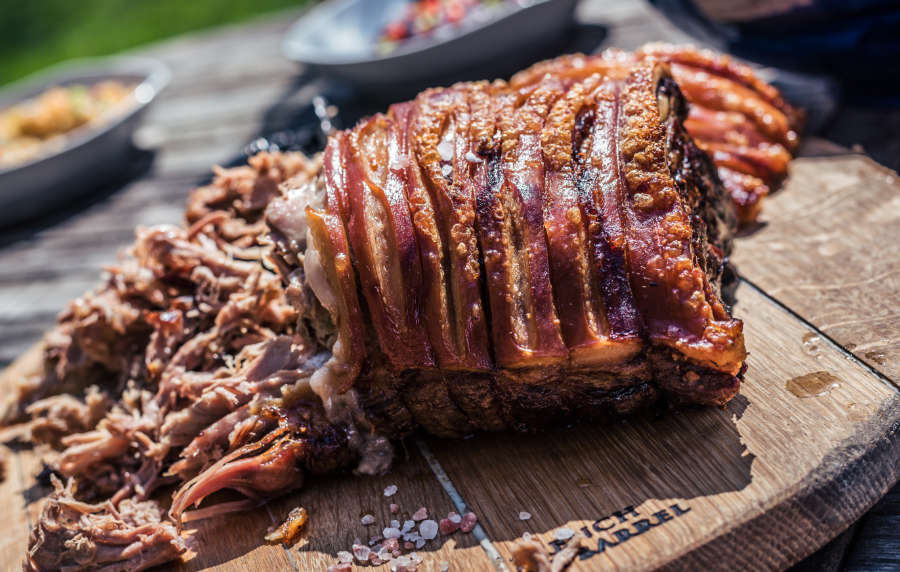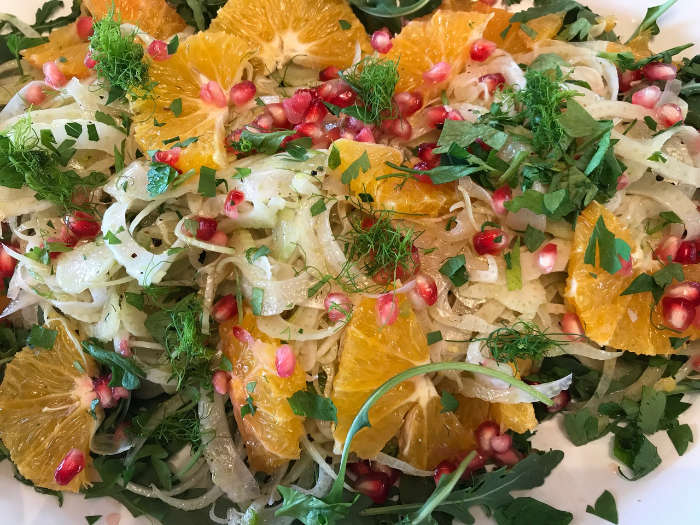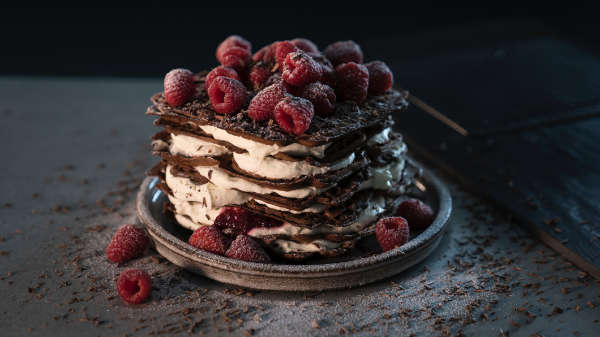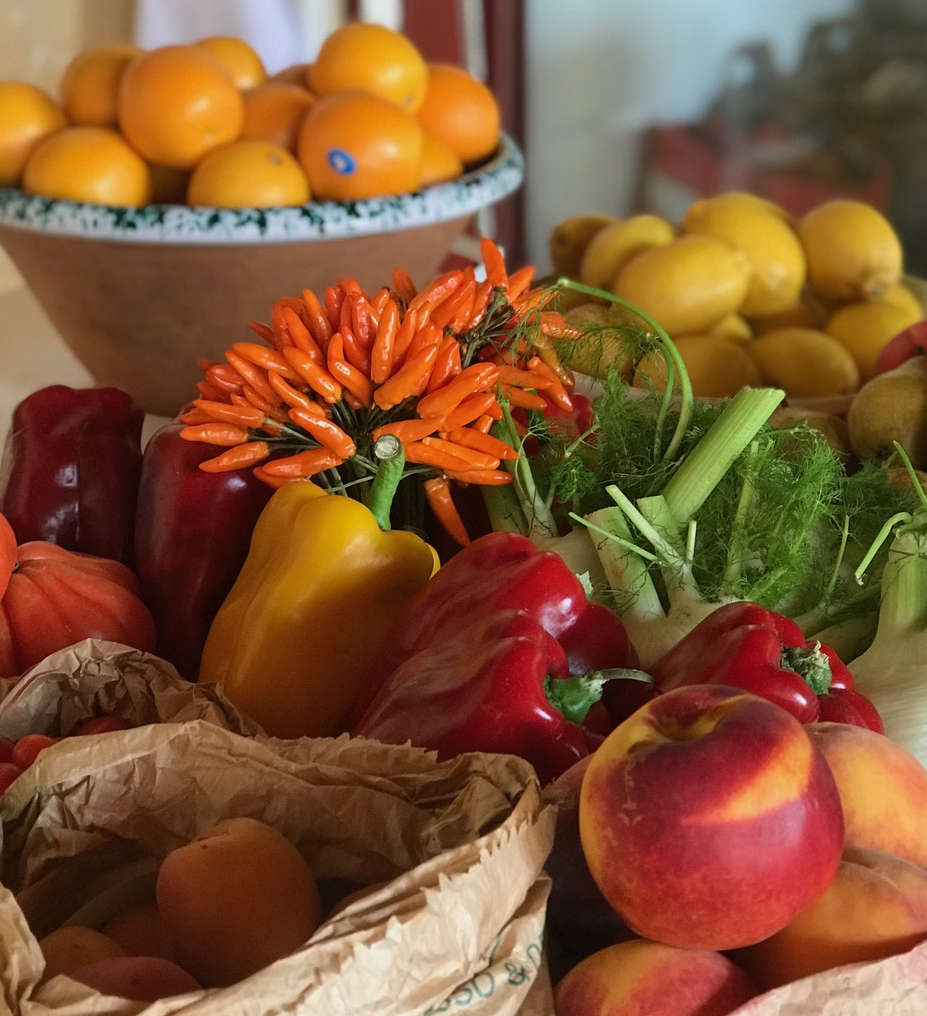 The demonstrations are run in a relaxed and friendly way with the opportunity to ask lots of questions. Top tips are given on Aga cooking, preparing ahead, freezing and sourcing ingredients
Places on the demonstrations do fill up very fast so please do book early, to avoid disappointment.  I may be able to put in other dates if there is the demand.   Vouchers are available on request
To receive notification and updates on the demonstrations, please submit your email address to the mailing list, using the Contact section.
If you would prefer to book and pay by telephone please kindly email Gee through the contacts page.
Fees are non refundable unless I am able to re-allocate your place. Places are confirmed on receipt of payment and final details of the morning are to be found on the website.
London
250 Trinity Road, SW18 3RQ
June - 4th
Stockbridge Demonstrations
Mayfield House, Houghton, Stockbridge, Hampshire, SO20 6LT
Please park in the driveway if there is room or alternatively follow the overflow parking signs. Please then come through main gate and use the front door.  It will all be signed.
From Stockbridge travelling in Salisbury direction
Go to the end of the high street and just over the bridge turn left signed Houghton (just after big white house on left – you have gone too far if you go up the hill)
Go down this road for approx. 2 miles where you will come to a sharp S bend
Continue on past the pub on the left (The Boot) and war memorial on right and on for ½ mile until you get to three small bends in the road
The road then straightens out and we are the cream house with green/grey windows on the left with big wooden gates. Please park in the driveway or follow overflow-parking signs. You have gone too far if you reach the T-junction.
London Demonstrations
250 Trinity Road, London, SW18 3RQ
By Train & Bus
250 Trinity Road is a short walk from Wandsworth Common train station, which is a 20 minute train ride from London Waterloo or a 3 minute train journey from Clapham junction.  Trains leave approximately every 5-7 minutes.
Upon leaving the platform walk over the bridge and continue onto Station Yard, turn right onto St James's Drive, and immediately left onto Bellevue Road.  Cross over Bellvue Road on the pedestrian crossing and walk onto the common taking the left fork over the common.  Walk approx. 300m across the Common and at the end of the path kink left and then turn right onto Trinity Road. The house is 100m on your right.
If arriving at Clapham Junction take the 219 bus to Trinity Road, which is an approximate 5-7 minute bus ride.
By Car
Please note that it is residential parking around Trinity Road and no meters in the immediate area so it would be more advisable to take public transport.
250 Trinity Road
Cookery demonstrations are held at 250 Trinity Road, London.