Christmas Made Easy
Quick and easy recipes, ideas, tips and techniques to make the festive season and Christmas Day as stress free as possible.
We are delighted to be working with Copas Turkeys and this demonstration will teach you how to cook a beautifully succulent bird, get ahead with the preparation for the big day and ensure everything is on the table at the same time, allowing you to sit back and enjoy the festivities. The demo will also include some Christmas entertaining recipes for the festive season. This will be your one stop shop for the ultimate stress-free Christmas. Christmas made easy!
Clients who book the Christmas demo will receive a Copas Goodie Bag, which will include a jar of their fabulous artisan Coronation Sauce, Cranberry Sauce and a Copas Very Very Special Oven Glove. Copas will also be offering clients a free pack of smoked salmon with each turkey ordered.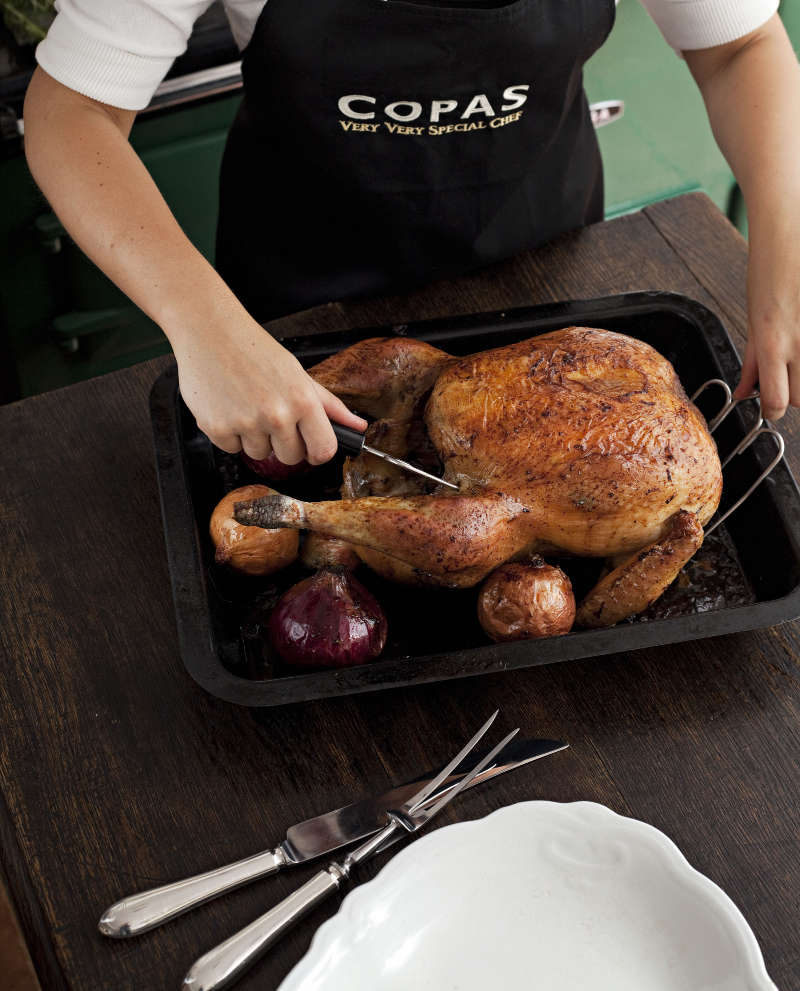 We are also offering an exciting Prize Draw that offers you the chance to win a two places on The Christmas Made Easy demonstration and in addition the winner will also receive one of Copas' 5kg Free Range Bronze Turkeys, delivered to their door on December 20th.  It's big enough to feed up to 12 people!   To enter, simply Click on the round icon above, fill in your details and answer the question on the page.
Good luck!
What the morning involves:
Coffee, biscuits & cakes on arrival from 09.30am.  Demonstration begins at 10.00am prompt.
The morning is a combination of me talking through the recipes, which you will have a printed copy in front of you and demonstrating them to you in the kitchen.
You will have the opportunity to taste all the recipes (you won't need lunch!)
You will take away a booklet with all recipes
All you need to bring is yourself and I will provide pens for writing notes.
Finish time will be 1/1.15pm
There will also be handpicked kitchen essentials for sale which will make ideal presents (great kitchenware items) cards, cash and cheques welcome.
21st November
Mayfield House
Hampshire
£50 per person

Copas Traditional Turkeys
Christmas dinner is the most important meal of the year and a rare opportunity to gather family and friends for a very very special meal. With over 60 years of experience, only the Copas Family bring you a Christmas turkey that is fit for such an occasion.
Copas Traditional Turkeys are an award-winning turkey farming family that have perfected the stress-free Christmas, Our artisan high welfare way of rearing our birds guarantees you the best flavoured turkey and, with easy to follow instructions, cooking the most impressive Christmas dinner has never been so easy. The result is an easy to cook bird packed full of flavour and delicious moist meat that makes everyone fall silent, every time. Picture your family & friends' faces when you serve a beautiful, delicious, perfectly cooked turkey on Christmas Day
Copas will also be offering Gee Cartwright Cookery clients a free packet of smoked salmon with each turkey ordered. Please contact us directly for further information.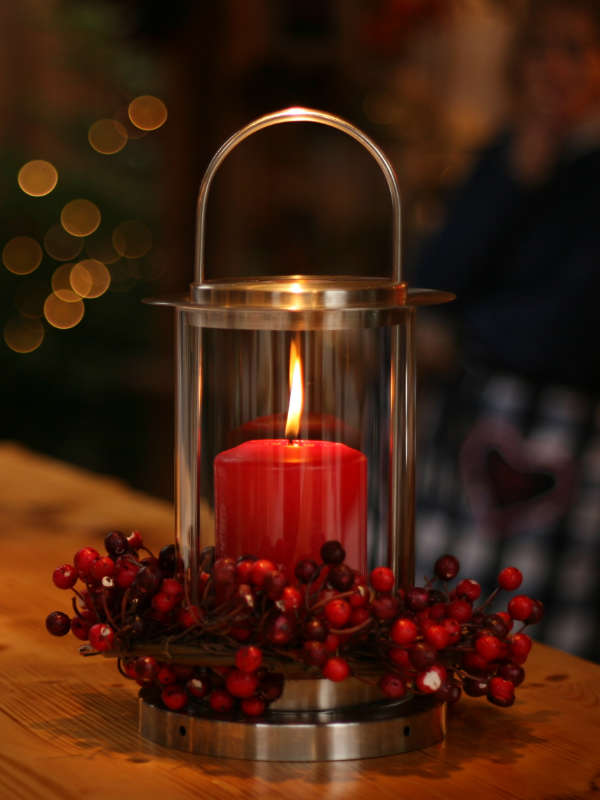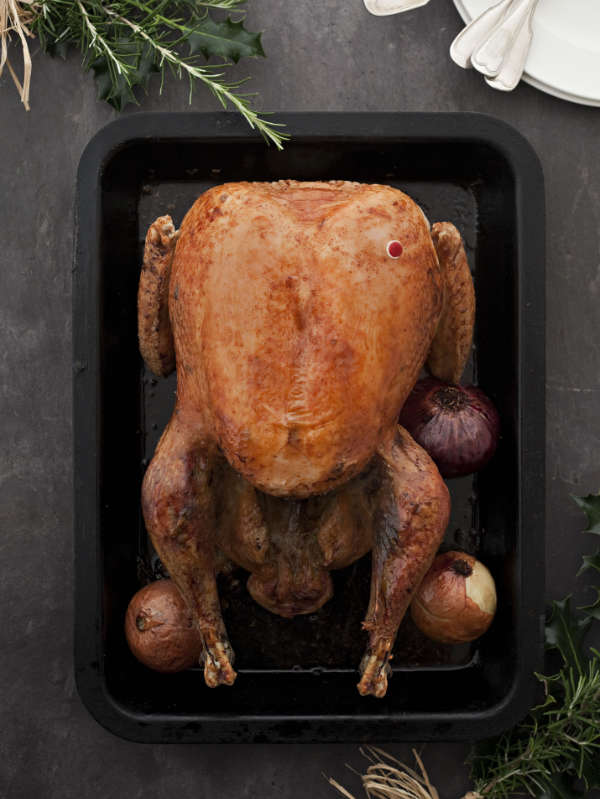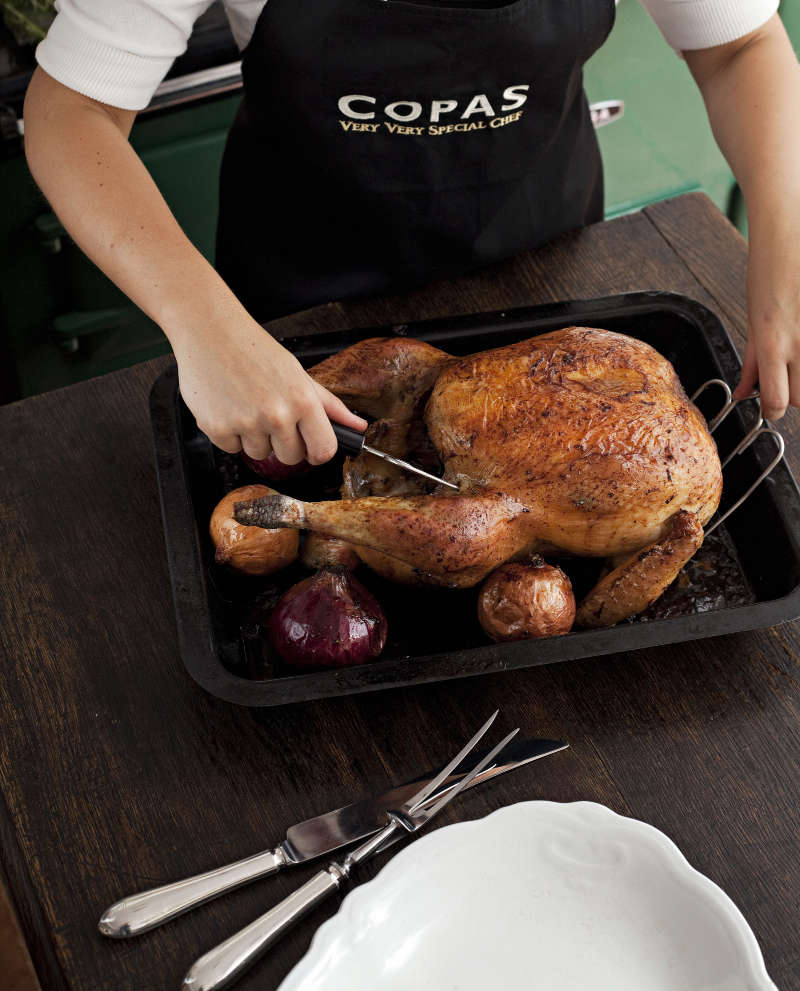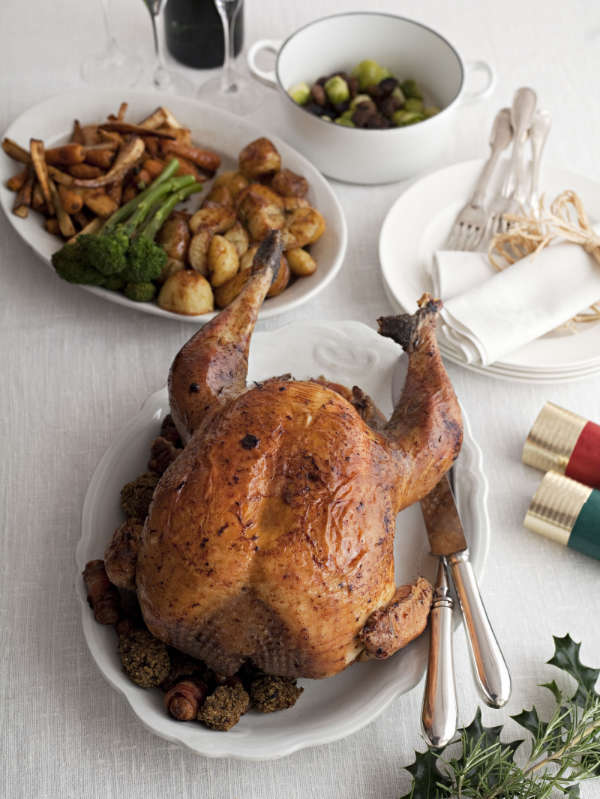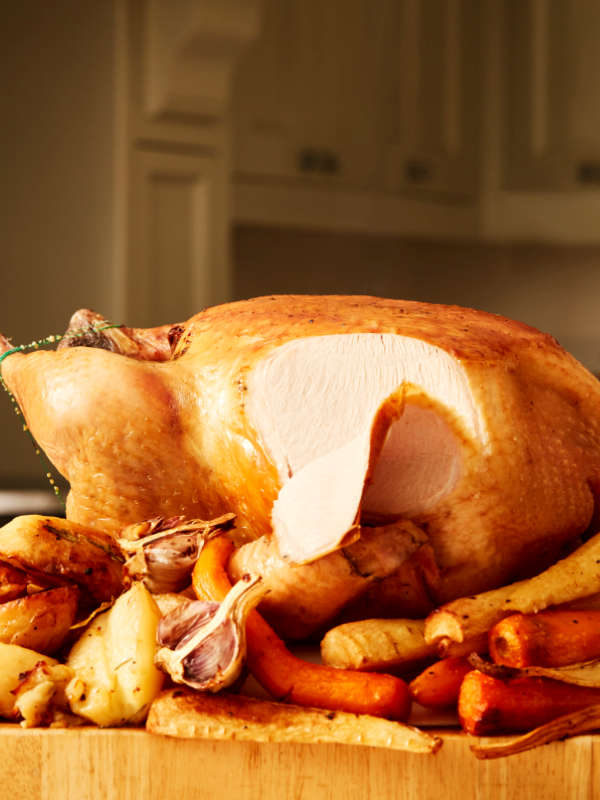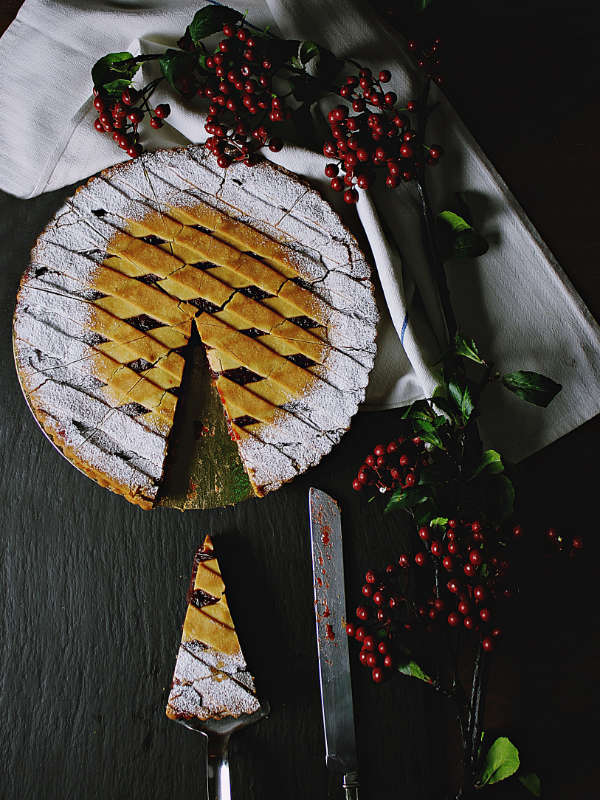 To find out more about Copas why not visit their website using one of the links below!