DEMONSTRATIONS
NOVEMBER
Wed 2nd
Thurs 3rd
Fri 4th
Wed 9th
Thurs 10th
Fri 11th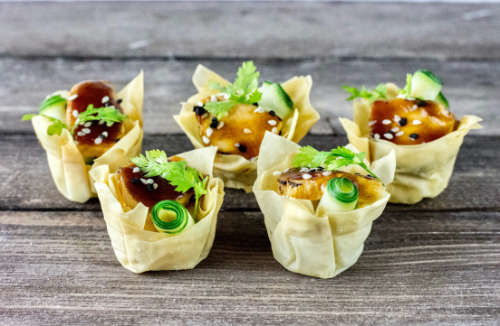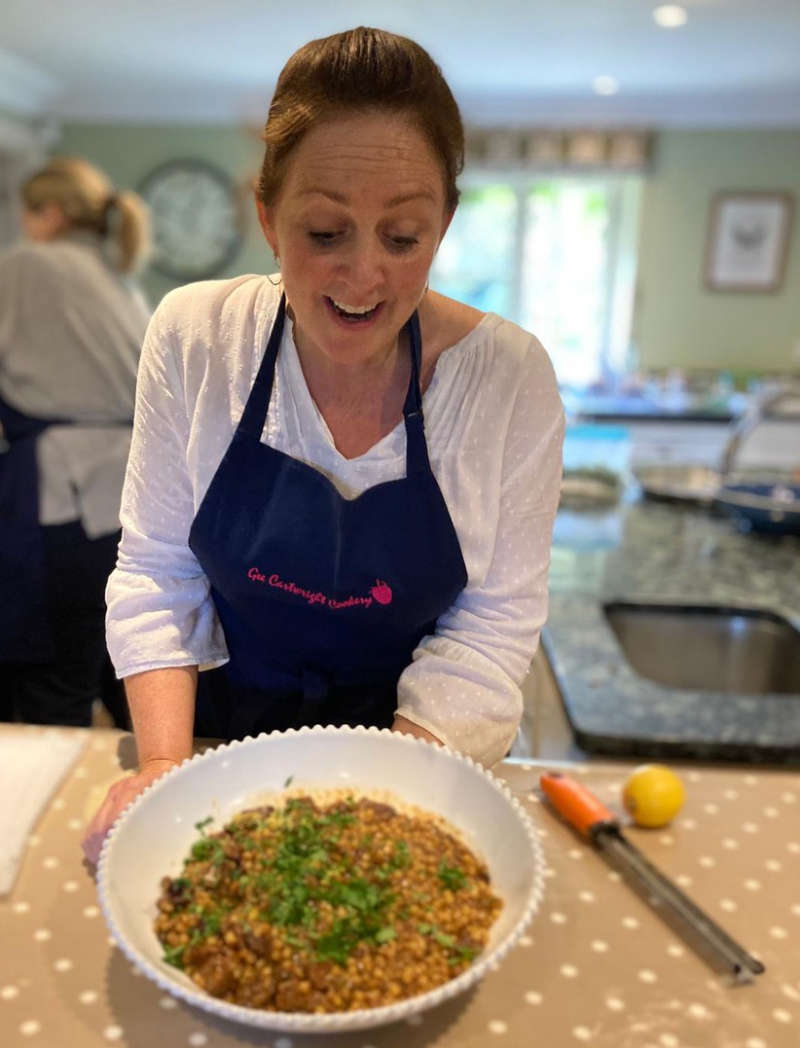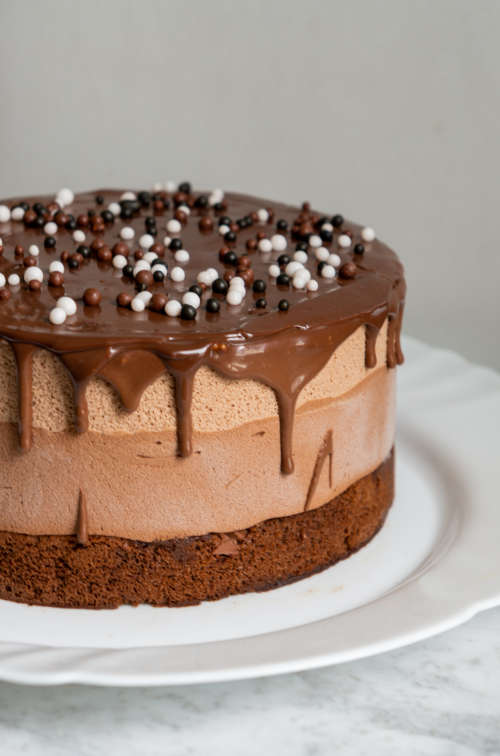 The demos in November will celebrate autumnal and winter ingredients.  There will comforting slow cooked dishes, one pot wonders, recipes for feeding a crowd and ideas to take you through the Festive season.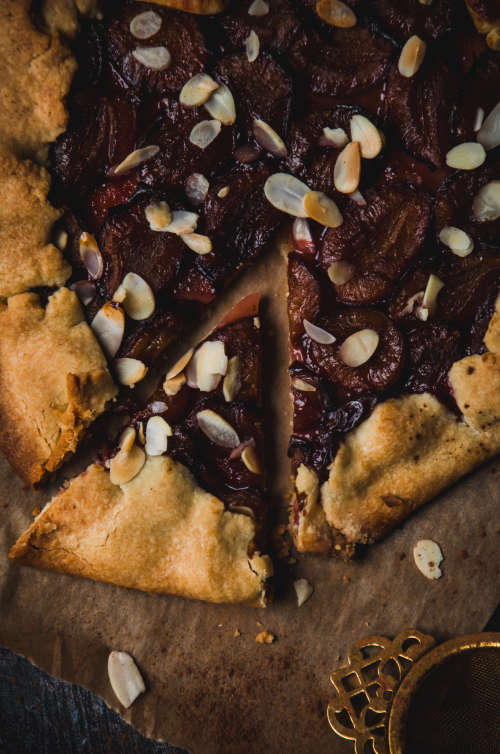 There will be top tips on preparing ahead so there is very little washing up when hosting!  Whether you are cooking for the family or entertaining for dozens these recipes are practical and impressive, and I promise you will be a success.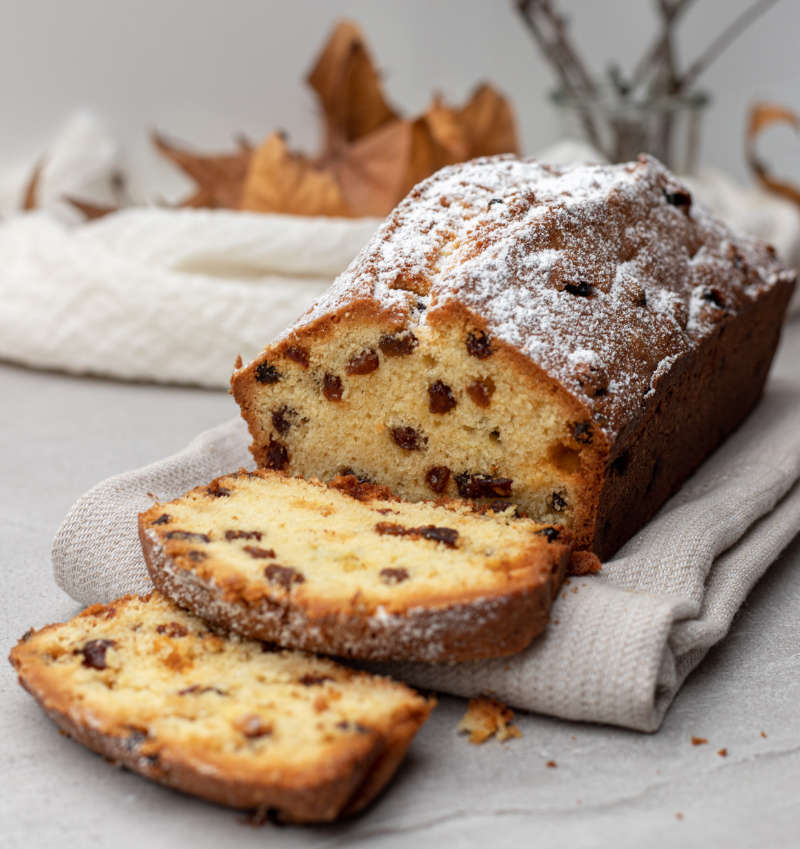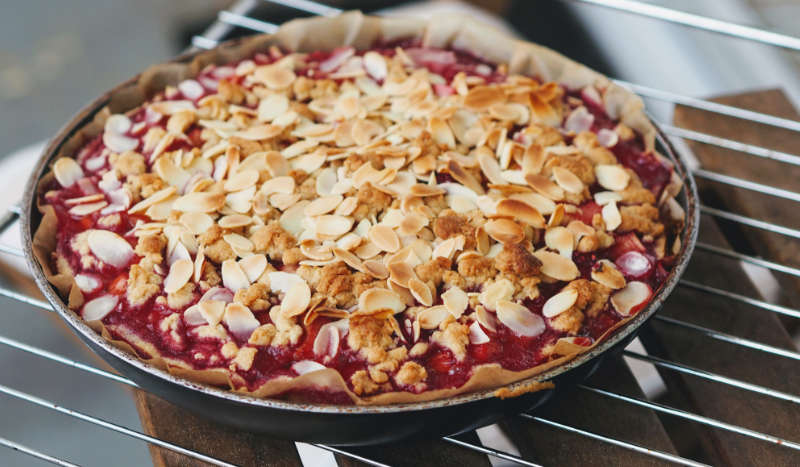 About the demo
What To Expect 
The demonstrations are run in a relaxed and friendly way with the opportunity to ask lots of questions and plenty of time for tasting. Top tips are given on preparing ahead, freezing and sourcing ingredients.
Timings & Further Info
Arrival from 10.00am with coffee and cake. Demonstration begins at 10.30am prompt.
The morning is a combination of Gee talking through the recipes, which you will have a printed copy in front of you and demonstrating them to you in the kitchen.
You will have the opportunity to taste all the recipes (you won't need lunch!)
You will take away a booklet with all recipes.
All you need to bring is yourself and I will provide pens for writing notes.
Finish time will be 1/1.15pm
There will also be handpicked kitchen essentials for sale which will make ideal presents (great kitchenware items) cards, cash and bank transfers welcome.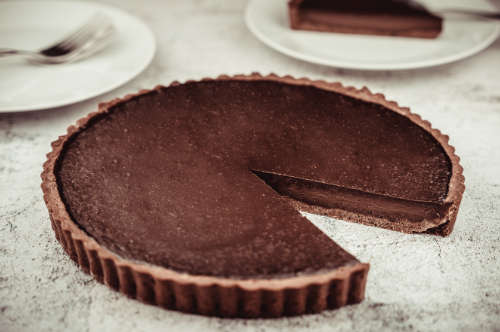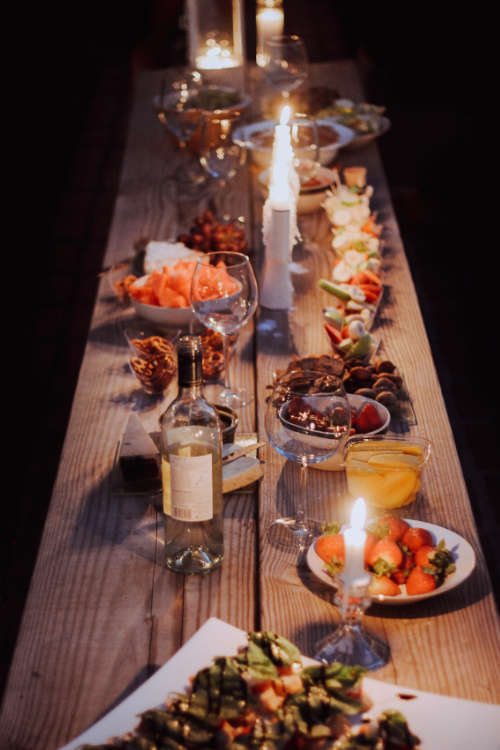 Wednesday 2nd November
Tickets available:- 3
£60
Thursday 3rd November
Tickets available:- 8
£60
Friday 4th November
Tickets available:- 3
£60
Wednesday 9th November
Tickets available:- 12
£60
Thursday 10th November
Tickets available:- 8
£60
Friday 11th November
Tickets available:- 0
£60