Recipes with subtle, fragrant spicing taking inspiration from the Middle East, Asia and India.
Stockbridge Demos
The Spice of Life
February Dates:-
8th, 9th, 10th
March Dates:-
2nd, 3rd, 4th
£55 per person
London Demos
The Spice of Life
March Dates:- 9th & 10th
£65 per person
This demonstration will showcase a treasury of recipes from around the world with mouth-watering recipes using delicate herbs and spices to create vibrant and totally delicious dishes. Taking inspiration from the Middle East, South East Asia and India the demo will show you how to get the best from your spices, including how to prepare, store and cook with them. We will share our love of spices to create fragrant, fresh, healthy and aromatic menus.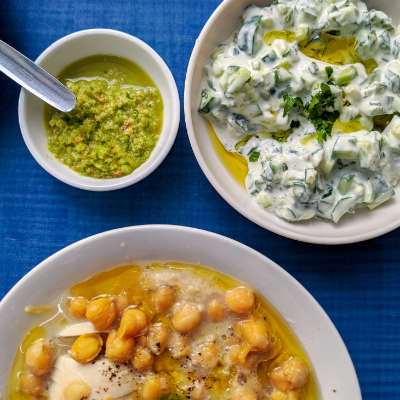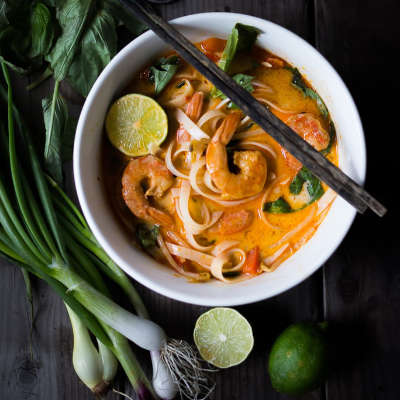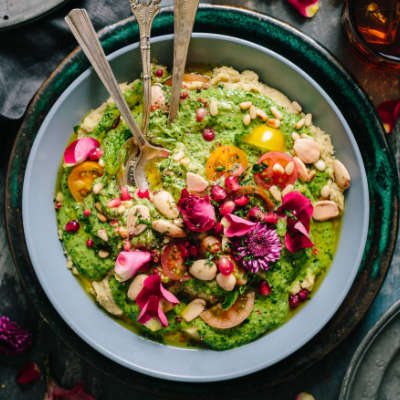 As usual the demos will be run in a relaxed and friendly way with the opportunity to ask lots of questions and plenty of time for tasting. Top tips are given on preparing ahead, freezing and sourcing ingredients. Come and enjoy a cookery demo, ideas packed full of flavour that look and taste great.
All demonstrations will adhere to current Government guidelines on Covid 19 safe practices will be in place.  This will be revised as the rules change so please contact me directly for a place on a waiting list if the places are sold out.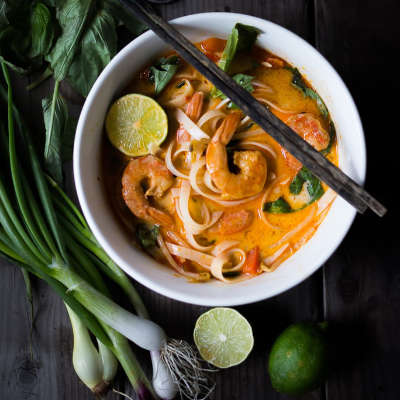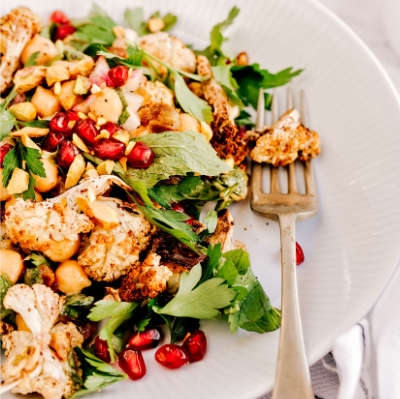 What the morning involves:
Arrival from 10.00am. Demonstration begins at 10.30am prompt.

The morning is a combination of me talking through the recipes, which you will have a printed copy in front of you and demonstrating them to you in the kitchen.

You will have the opportunity to taste all the recipes (you won't need lunch!)
You will take away a booklet with all recipes.

All you need to bring is yourself and I will provide pens for writing notes.

Finish time will be 1/1.15pm

There will also be handpicked kitchen essentials for sale which will make ideal presents (great kitchenware items) cards, cash and bank transfers welcome.