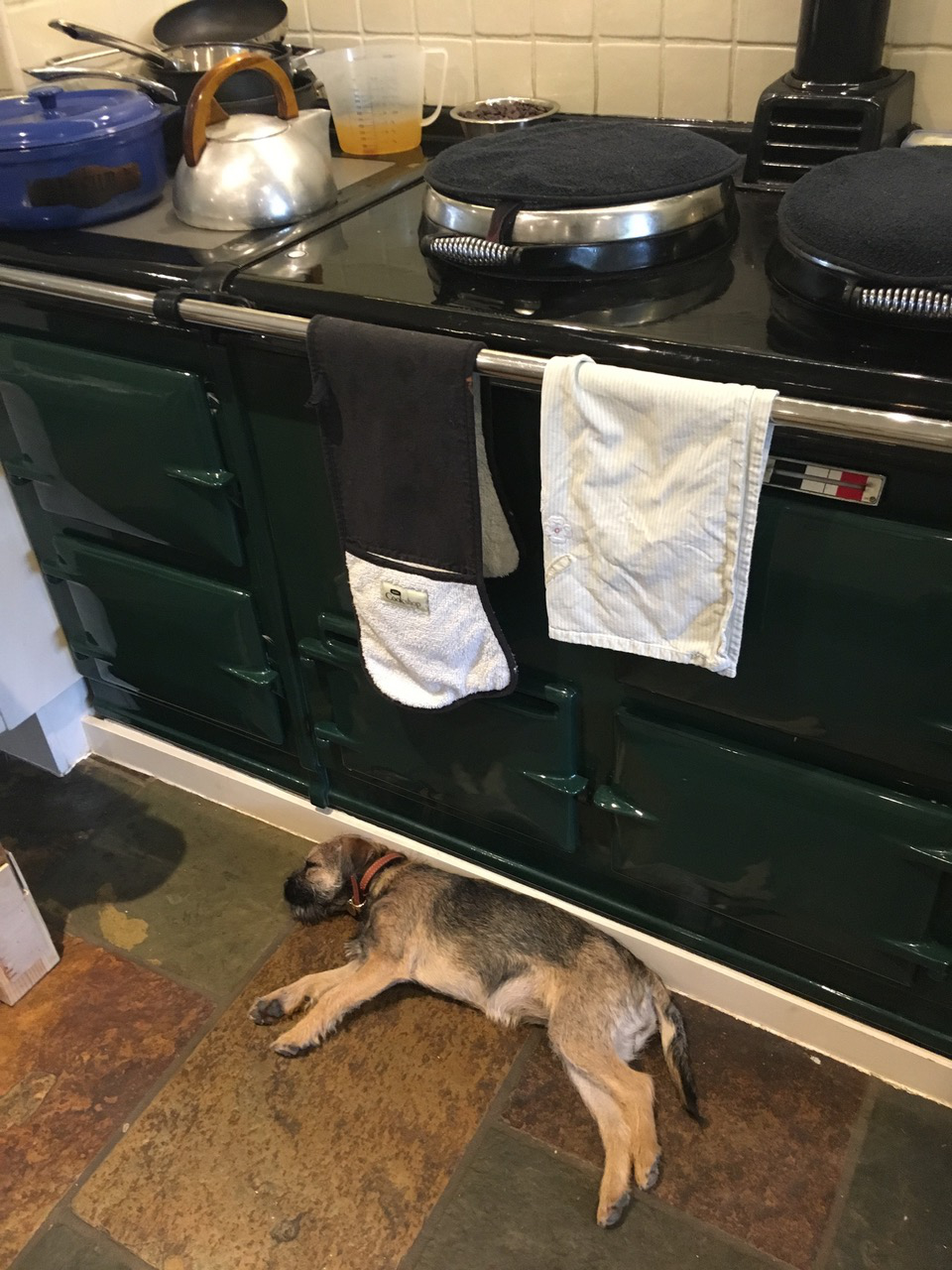 If you have recently got a new Aga, moved to a new house, faced with an Aga and the unknown or would just like to learn some great tips and tricks then the two-hour introductory class in your home would be the perfect start. Gee will visit you at home and show you around your Aga.
She will explain how the different ovens and plates work, how to retain the heat depending what model you have, how to cook key foods, show you Aga techniques, which trays and racks are worth investing in, which cookery books are worth spending your money on, and how to keep it clean and running efficiently.
We will cook a couple of dishes together using tried and tested Aga techniques and by the end of Gee's visit you should have the confidence to tackle anything on the Aga!
Gee will leave you with a book of tips and everything that has been discussed during the visit.
The cost of this is £150 within the Hampshire area, different prices apply for areas further away (petrol/mileage costs will incur if you are over 20 miles from Gee's home).
Dates and times can be arranged to suit you.
To Book or for further information please contact Gee using the form below.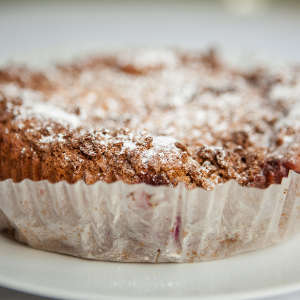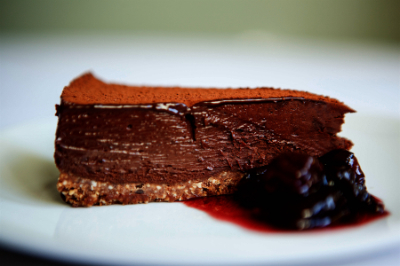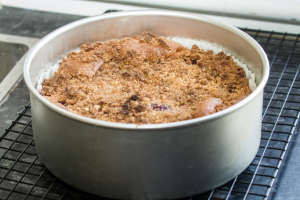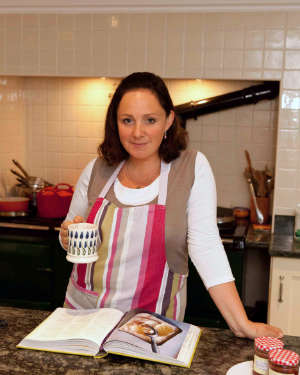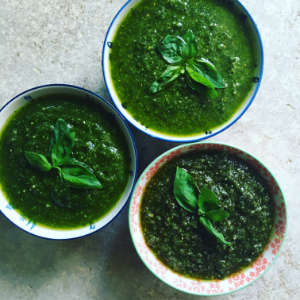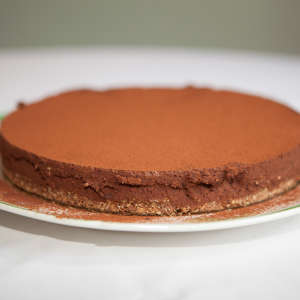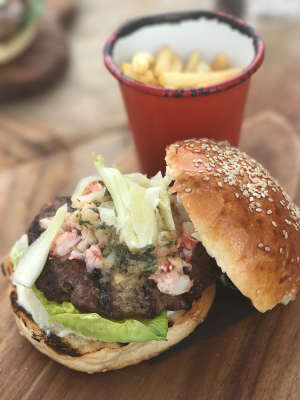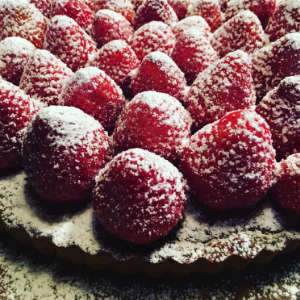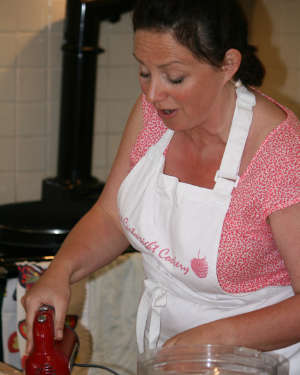 Book your AGA Demonstration